Member Benefits
HBA members enjoy a wide array of benefits that enhance their professional and personal development. Whether it's networking opportunities, continuing legal education, mentoring, community service opportunities, publications or discounts on products and services, HBA membership gives you the advantage. Here are some of the benefits you enjoy as an HBA member:
Network with your colleagues through events like the Harvest Celebration, the Annual Dinner, the annual Golf Tournament, section membership, committee work and other special events.
Get more than your required hours of CLE credit each year, completely free! Enjoy substantial discounts on institutes and other CLE programs.
Take advantage of one-on-one mentoring or help a younger attorney through the Mentor Program.
Make your voice heard on the administration of justice in Harris County through Judicial Polls.
Serve your community in a variety of ways to fit your interests, whether it is through the annual John J. Eikenburg Law Week Fun Run, cleaning up local parks and natural areas, building a Habitat house, collecting books, clothing and diapers for the less fortunate, or many other opportunities.
Help low-income children, the elderly, veterans and others without access to justice through pro bono programs like the Houston Volunteer Lawyers and the Veterans Legal Initiative.
Keep up to date on the latest developments in the law through the award-winning bi-monthly magazine, The Houston Lawyer. Keep up with HBA activities through the monthly Houston Bar Bulletin, weekly e-Bulletin updates and emails on special events.
Sharpen your practice skills and network with attorneys in your practice area through 26 HBA Sections.
Enhance your business through registering with the Houston Lawyer Referral Service.
Learn mediation skills by volunteering with the Dispute Resolution Center.
Utilize resources at the HBA office, such as conference rooms and educational programs.
---
Discounts
Enjoy HBA member discounts on these products and services!
FastPark is offering discounted parking for HBA members at its IAH and Hobby Airport locations! Click here to enroll online now!
Travelers must present their rewards card upon entering the lot instead of pulling a paper ticket out of the machine to get the discount rate. Travelers can now download the rewards card to smartphones for faster service. The rewards cards are programmed with the HBA discount information. The FastPark membership is free.
General products and services
Save on everyday expenses such as clothing and car washes as an HBA member.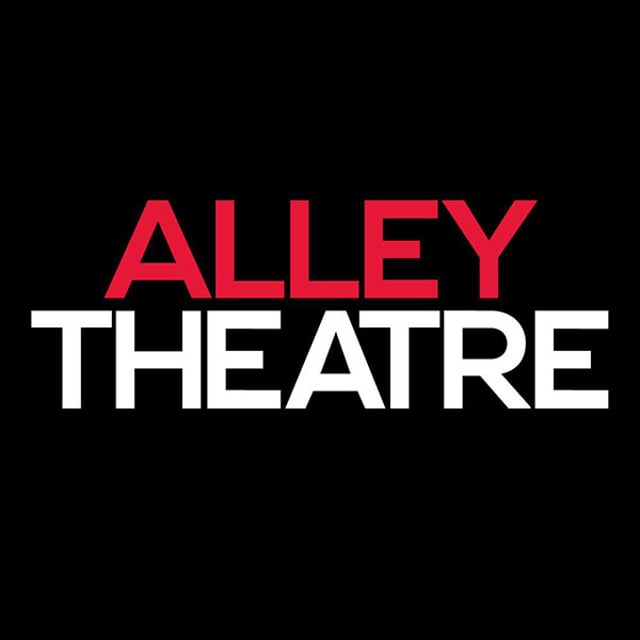 Alley Theatre
Save on select performances at the Alley Theatre using the promo code HBA.
Brooks Brothers
HBA members receive a 15% discount at Brooks Brothers stores by enrolling for the Brooks Brothers Corporate Membership Card. Click here to sign up. Email membership@hba.org for the discount code.
Houston Astros Game Tickets
Enjoy group ticket discounts to sporting events when available.
Houston Dynamo Game Tickets
Enjoy group ticket discounts to sporting events when available.
HBA members can apply for a JoS. A. Bank Corporate Card and receive up to 20% discount on all regularly priced merchandise for in-store purchases only. To receive your free corporate card, visit the JoS. A. Bank store nearest you and and give the HBA Corporate Company Number. Email membership@hba.org for the discount code.
Mister Car Wash MVP Program
HBA Members receive a discount on full service car washes, express detail, express lube services and merchandise on each visit. No card is necessary. Please call 866-254-3229 to register for a Mister Car Wash program.
Pet Paradise Resort
HBA members receive a 20% discount on pet boarding and daycare services at all locations of Pet Paradise Resort, Houston's premier pet boarding and daycare resort. Click here to visit the website.
Staples Advantage
Staples Advantage offers savings of 15-85% on office products and cleaning and break room supplies for your firm. Please contact Staples Representative Dylan Malsbury at 214-783-4506 or email him to request a catalog and information on setting up your HBA/Staples account!
Knowledge & lifestyle
Advance your skill set, network with other professionals, and grow your practice.
ABA Books
HBA members can now save 15% off all ABA web store purchases including books, CLE course materials, and other products at www.americanbar/products. Email membership@hba.org for the discount code.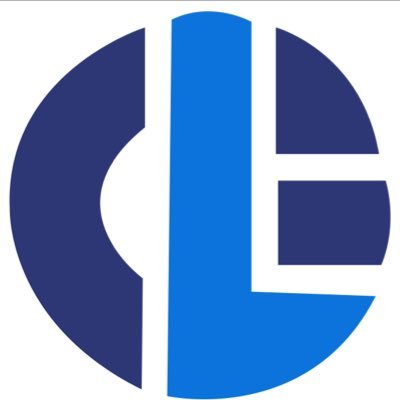 CLE Online
20% discount on Continuing Legal Education Seminars Continuing Legal Education programs and written materials at lower costs; receipt of CLE bulletins; first choice on space-limited events.
The Downtown Club
The Downtown Club invites HBA members to enroll in membership for a preferred initiation fee. The Downtown Club includes the Met location and the Houston Center location. Both clubs offer unique, expanded benefits. For more details about the club visit their website. For more information call (713) 289-3846. Offer subject to change.
GlobalFit Corporate Fitness Program
Gain eligibility to participate in the GlobalFit Corporate Fitness Program, which offers discounted memberships to area health clubs. To receive more information contact the GlobalFit Corporate office at 1 (800) 294-1500.
HABLA Spanish Classes
HBA and HYLA members receive a discount on Spanish classes through HABLA, offering lunchtime classes downtown and Central Houston locations in the evening. HABLA promises classes will have you functionally fluent in under a year. Visit the new website for more information and to register for classes.
Life Beat
HBA members receive $200 off each AED purchased and free CPR/AED training for up to 8 persons; 50% off CPR certification with purchase of an AED; and 30% off CPR certification without AED purchase. For more information contact Lisa Matocha, President, at (713) 882-2147 or email her here.
People's Trust Federal Credit Union
The HBA and People's Trust Federal Credit Union have partnered to offer participating members a full array of financial products and services. As an HBA member, you are automatically eligible to join the credit union. As a People's Trust member, you can enjoy competitive earnings on savings accounts, borrow at lower interest rates, and have all the products and services of a bank without the costly fees. For more information, visit our website. For PTFCU member application forms and a New Member Kit, please contact Katrina Esco at (713) 871-6527 or kesco@unbanking.org.
HBA original products
Enjoy access to and discounts on programs originated from the Houston Bar Association.
Houston Bar Bulletin
Receive a digital copy of The Houston Bar Bulletin, the HBA's monthly newsletter.
Houston Bar Foundation
Automatic membership in the Houston Bar Foundation.
The Houston Lawyer Magazine
Receive a copy of The Houston Lawyer, the HBA's own magazine, six times per year.
Houston Lawyer Referral Service
Opportunity to register with the Houston Lawyer Referral Service.